Service Area

School Physical Examination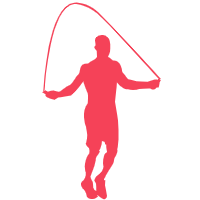 Sports Exam Equipment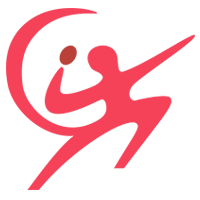 Data Software Platform

Universal Health
product category
Specializing in the production of sports products brands, sports equipment, fitness equipment, sports supplies, skipping rope, sports equipment, sports supplies.
About Us
SHENZHEN PEILIN SPORTS TECHNOLOGY CO., LTD
 It is a high-tech enterprise focusing on the research and development, integration, sports planning and promotion of youth physical health testing platforms, physical examinations for primary and secondary school students and national fitness-related sports products. A data platform for the high school entrance examination for students' sports has been established, and national sports and health activities have been gradually promoted. The company has more than 60 patents, including 7 invention patents, with independent intellectual property rights. The company has obtained ISO90001 quality management system, intellectual property management system and other certifications, and related products have obtained NSCC national certification.